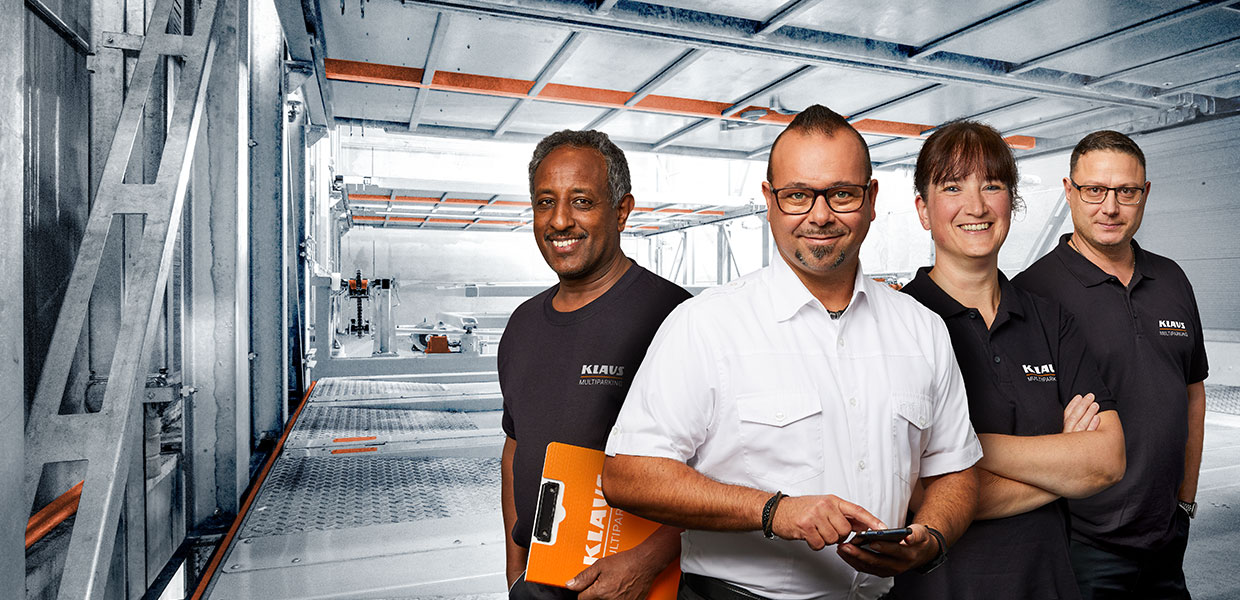 Welcome to pedro fernandez
A family-owned business with over 15 years of experience, servicing the Tristate Area and New England.
Our dedication for the highest service, has brought satisfaction to our clients over several years
If you are looking for a reliable and professional company to service and maintain your mechanical parking system, look no further than Service Team for the North East US. We have been in the business for over 15 years, serving the North East region with excellence and dedication.
We specialize in mechanical parking solutions, such as stackers, turntables, and automated systems. We can handle any type of service or repair, from minor adjustments to major overhauls. We also offer preventative maintenance plans to keep your system running smoothly and safely.
We understand that your mechanical parking system is essential for your convenience and security. That's why we offer 24/7 emergency service calls and fast response times. You can reach us anytime at 925-389-0188. This phone number operates 24/7 and connects you directly to our service department. We will respond to your emergency calls within 4 hours or less, and to your non-emergency calls within the same or the next day.
We pride ourselves on our quality workmanship, customer service, and competitive pricing. We use only the best tools and equipment, follow the industry standards and regulations, and guarantee our work.
Don't let your mechanical parking system give you headaches. Contact us today and let us take care of it.
---