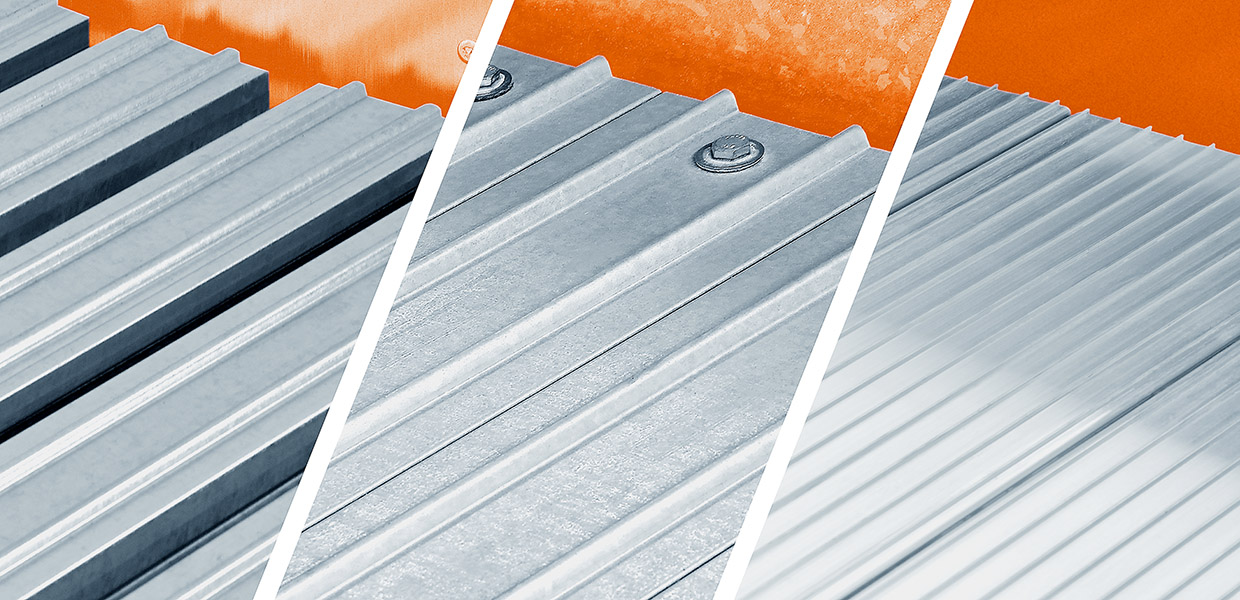 ACCESSORIES
Upgrade your parking system!
Exclusive accessories to get the most out of your parking space.
Whether you're looking for a better platform coating or want to charge your electric car in your parking system – we have a solution for everything.
All built to KLAUS Multiparking's renowned standards of premium quality!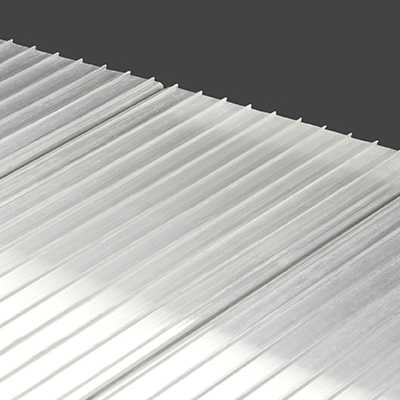 AluLongLife
Specially developed for use in parking systems
High-quality aluminum profile – durable, light and extremely stable
Aesthetically appealing design
Corrosion-resistant e.g. against salt water or battery acid
Dirt-resistant and easy to clean
Highly scratch-resistant and robust e.g. against grit or spikes
Excellent walking and driving surface
Nearly flat surface, providing barrier-free parking
Surface covering can added at any time
12 year AluLongLife guaranty
(Optional at extra cost)
---
EasyWalk
Hot galvanized steel profile
Entirely closed surface
Modern platform surface covering, suitable for walking and driving
Alternative to high-quality AluLongLife
(Optional at extra cost)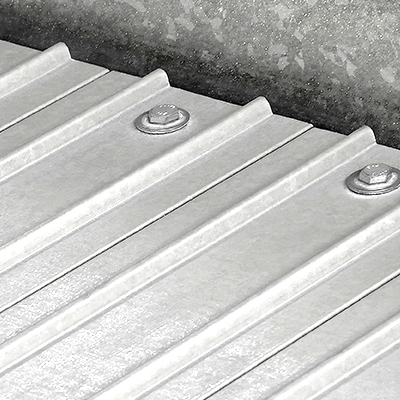 ---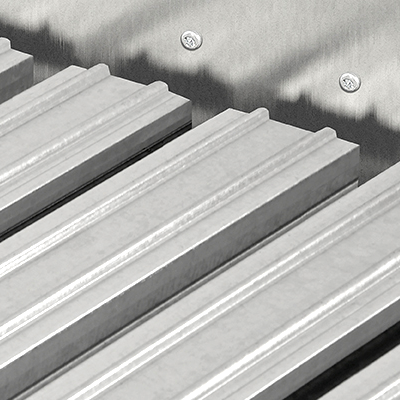 StandardGrip
Standard profile, no extra charge
---
E-Parking
On request, the double parker made by KLAUS Multiparking GmbH is available with an electric charging station. This enables the batteries of electric vehicles to be charged directly in the parking garage.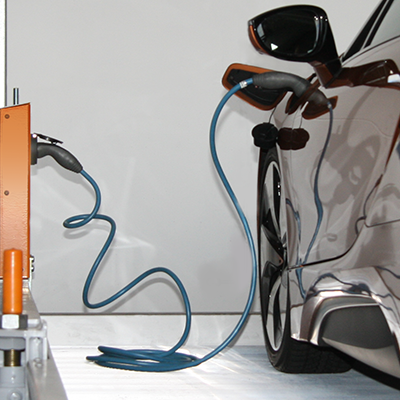 ---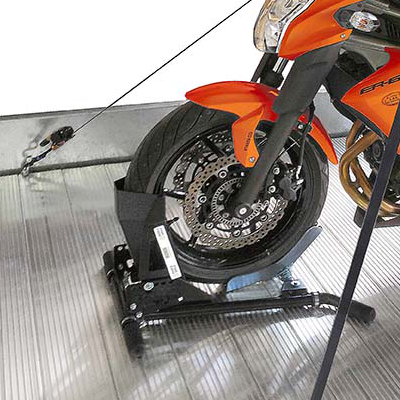 BikeSafe
Intelligent use of the available space if you have a bike or motorcycle as well as a car. Make the most of the KLAUS Multiparking BikeSafe, which you can install yourself (bicycle stand / motorcycle stand)
---
Rubber inserts
Finish off a perfect platform with rubber inserts as tracks for walking or driving on.