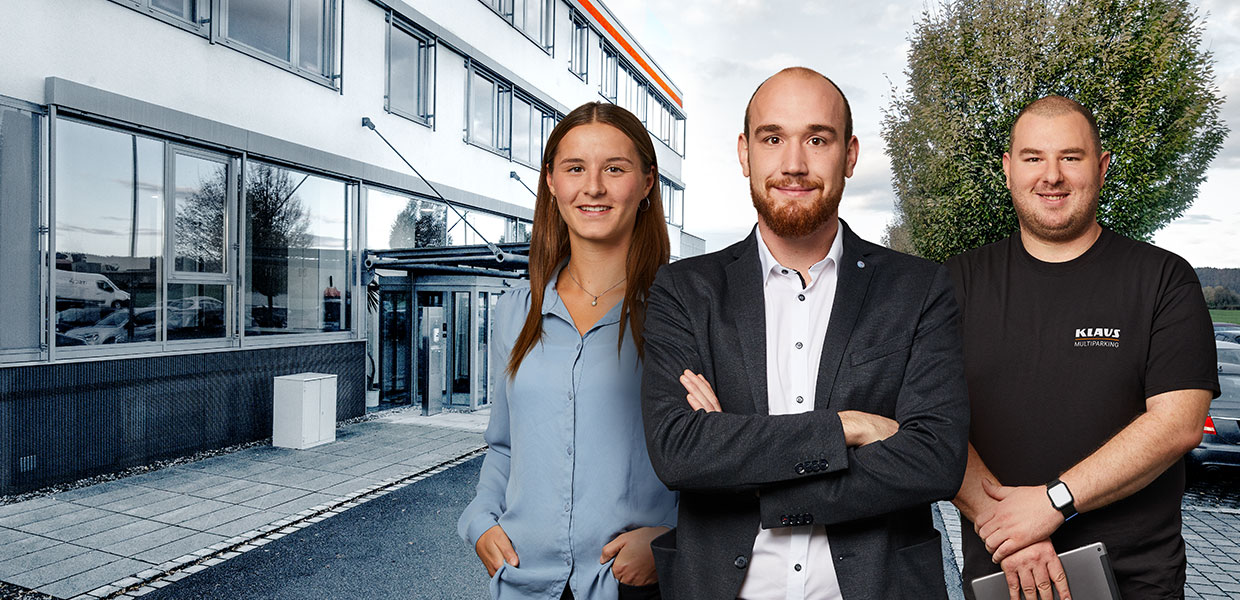 ---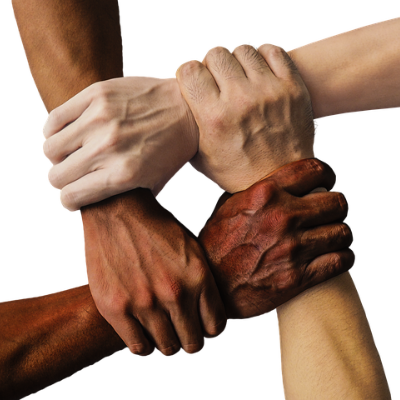 Our Philosophy
KLAUS Multiparking is guided by deep-rooted values: quality, reliability, partnership and tradition. In over 110 years of the company's history, we have constantly reinvented ourselves – but have always remained true to ourselves.
Of course, these ​​are also the values of KLAUS Multiparking America and we bring them to life. Our aim as a local partner to our customers is to be simply the best – as a consultant, for assembly and for after sales service – no more and no less.
Our customers expect premium quality products. Safe. Efficient. Durable. This is what we do.
Reduce the space used for parking, but multiply the number of parking space
The innovative premium parking systems from KLAUS Multiparking help to create parking spaces in the smallest areas, thus ensuring mobility on a sustainable basis. Sustainable also in the context that cars will disappear from the roads.
This boosts the appeal of cities, improves people's quality of life, ensures a better overview in traffic, and allows all road users to use the roads with a feeling of greater safety.
---
Why ideas from Aitrach are making a difference in the world.

Parking is all about movement. Some mechanical parking systems feature complex technical designs that contain myriad moving parts. The concept behind them is to make parked vehicles mobile so that they can be moved around flexibly, allowing parking spaces to be used more efficiently.
This idea has been motivating KLAUS Multiparking since 1960. Since then, we have created more than 700,000 parking spaces. Over the years, our premium parking systems have become increasingly flexible and capable. At the same time, they are saving more and more resources – that's because they use less energy, for example, or some systems can even be adapted to changing parking space requirements after installation. Movement is in our blood.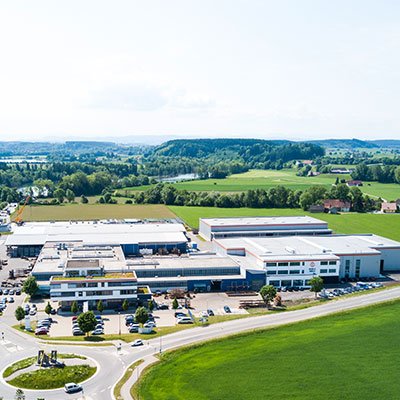 ---
Quality Made in Germany

Quality is not only a question of price, but is also the product of many years of experience, technical know-how and expertise in service and performance. Klaus has been producing and delivering vehicle parking systems for over 60 years – worldwide. And the quality has never wavered.

We have been active in the parking system sector since the early 1960s. Having started off with simple, mechanical devices, the product range now includes both mechanical and electronically controlled automatic parking systems.

Thanks to our decades of experience, the parking systems that we design and build are always state of the art. See the quality of our products for yourself.