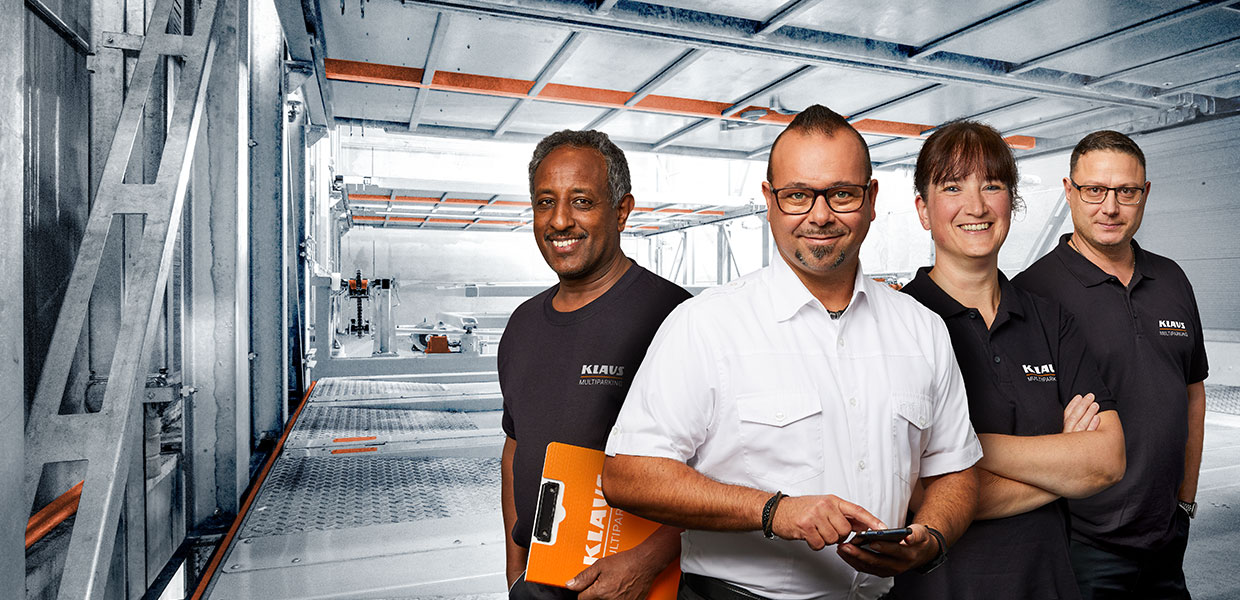 Welcome to klaus parking atlantic inc
A family-owned business that has been serving the Miami area for over 20 years
Our commitment to exceptional service and customer satisfaction sets us apart from the rest.
If you need assistance, we have two service department phone numbers available. For emergency service, please call us 24/7at 1 (844) 522 8775. For general inquiries or non-emergency service, please call our office at 1-305-687-5733from 8:30 am to 5:30 pm EST.
Our team is led by responsible employees Randy Diaz and Amanda Roden, who are available to answer any questions you may have during the times mentioned above.
We take pride in offering comprehensive service:
general liability insurance
24/7 emergency service calls
preventative maintenance
Our goal is to ensure that your parking equipment runs smoothly, minimizing downtime and maximizing safety.
In terms of our reach, we strive to respond to emergency calls as quickly as possible, with a maximum response time of 2 hours. For non-emergency problems, such as a slow oil leak, we aim to be there on the same day.
We thank you for considering Klaus Parking Atlantic Inc for your parking equipment needs. Please don't hesitate to contact us with any questions or service requests.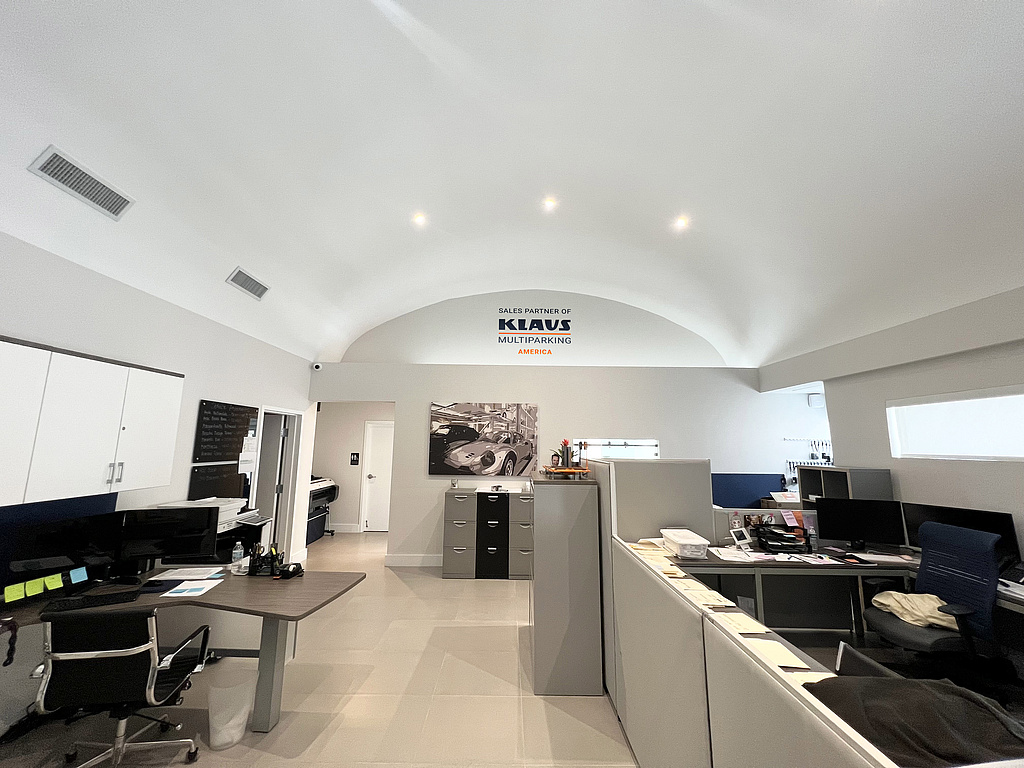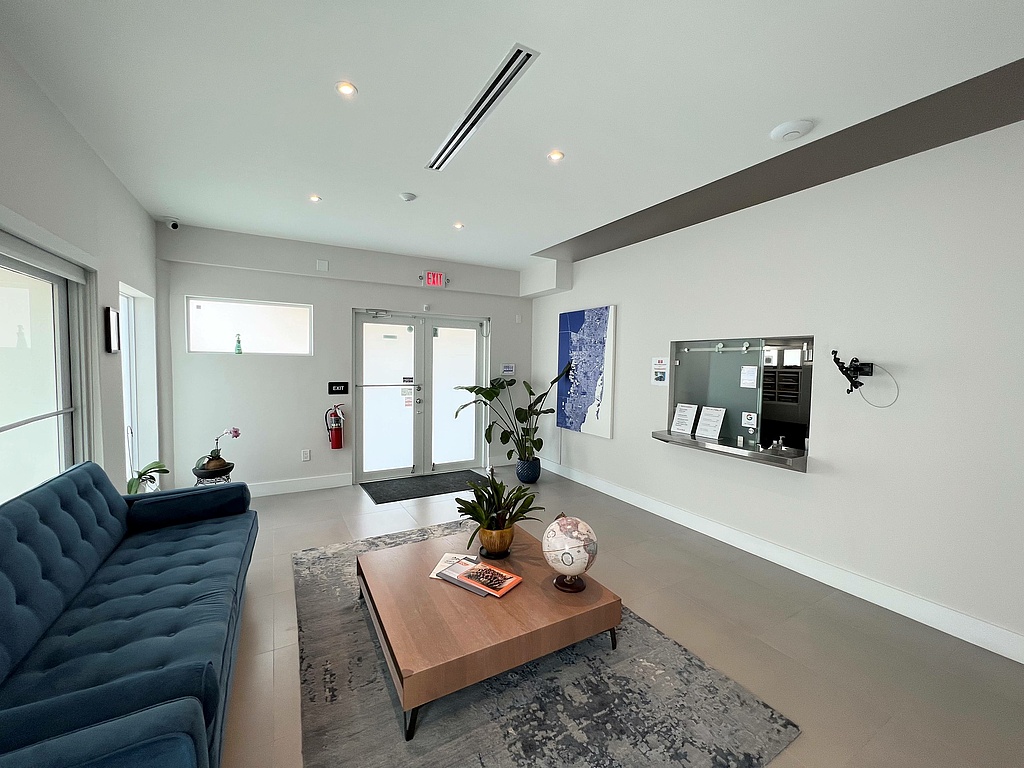 ---