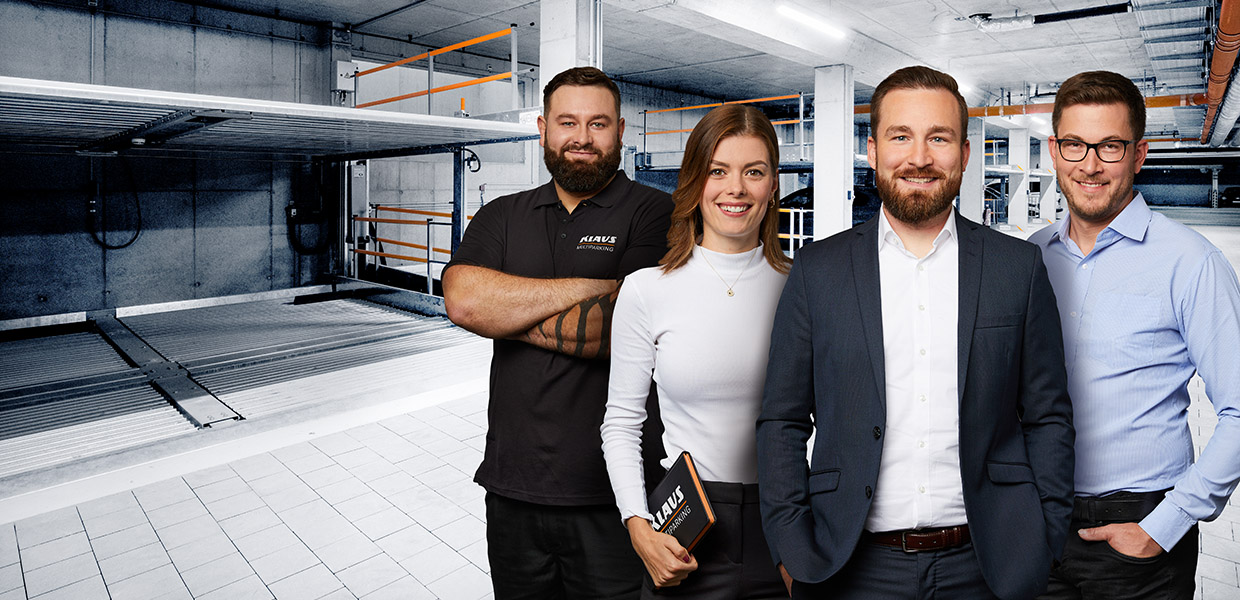 Seismic Knowhow
Mechanical parking systems and seismic situation
As is common in the construction industry, also for mechanical parking systems – depending on the area of application and region – many external influencing factors such as ground loads, traffic management, snow and wind loads, temperature ranges or seismic conditions must be considered.
For us, it is not always just about local rules and regulations, but often "only" about the safety, usability, and availability our customers can expect from a premium product and which suppliers of budget solutions unfortunately often neglect.
In addition to the basic structural calculations, general seismic analysis is considered during the design of our systems. Simply said – in regions with normal seismic activity, our mechanical parking systems can be incorporated into the design plans with our standard supports.
The situation is different, of course, in regions with increased seismic activity or very high seismic risk such as California, Salt Lake City or Charleston. Static reinforcements such as bracing may be necessary. For projects located in areas that have seismic design requirements for implementation of our systems we provide shop drawings certified by a structural engineer. Of course, our experts will be happy to advise you during the planning stage of your project, in order to work out a concept.
Please note that in such cases there may be deviations in the general system dimensions, which we specify in our download section (data sheets, CAD models etc.).
For specific seismic requests and support please kindly reach out to your regional Sales Partner or to the Main Office.