Like every year we had also this year in September our North American Sales Summit NASS20 with all the North American Sales Partners. Well, maybe not like every year...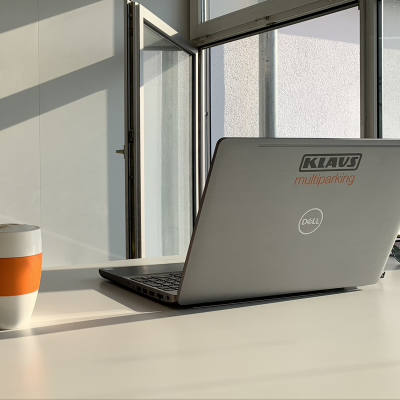 In the past we have met in Miami, San Francisco, New York or Overseas, but this year it was the famous new place called Zoom.
Although we are very happy to have in times of COVID19 excellent ways for online communication (imagine this would have happened 25 years ago…) it became clear, that this is not sufficient for the culture we have and live at KLAUS Multiparking worldwide. Nothing can replace a personal meeting with its emotions, body language, passion and good sense of humor in combination with a professional way of working.
2020 is a special year but we are very optimistic that NASS2021 will be again a real meeting and we are looking forward to it!